Get inspired by these use cases of web calculators by Calculoid
Calculoid has launched a new version of its calculator, it´s easy, it´s modern and fully functional. In this article, we want to share some examples of companies that use Calculoid calculators integrated on their websites.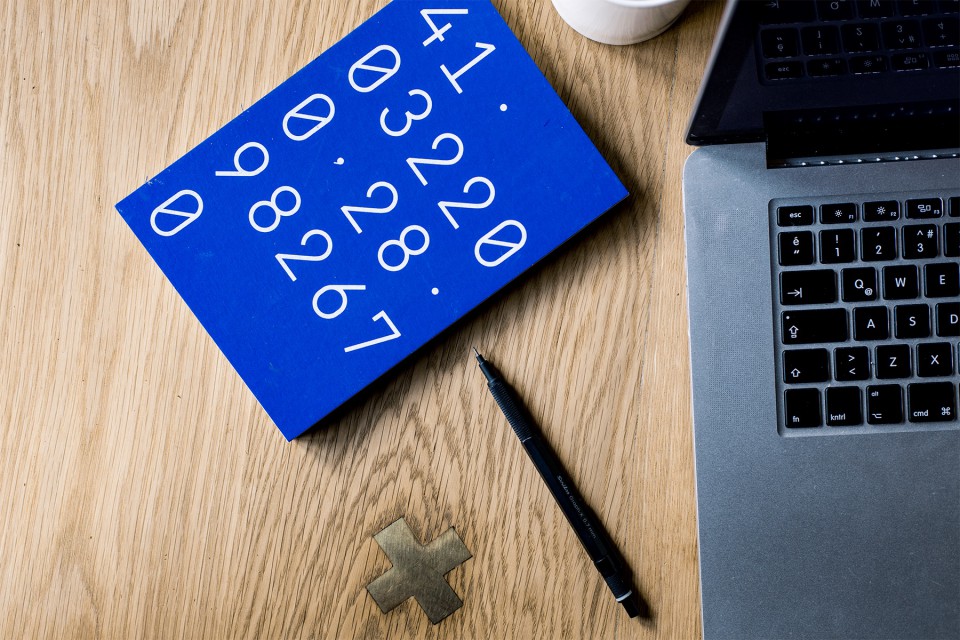 So, what are the sectors where we can use Calculoid calculator? The financial and business sector are no surprise. On the other hand, it might be surprising to find Calculoid also in telecommunication, consulting, medical or even organizations that support the reduction of plastic usage and impact on the environment. All these companies use the original Calculoid platform and adapt it to their taste. Get inspired by the following successful examples.
If you have no time to create a calculator or need any kind of assistance - you can always use our services.
Code Perfect is a company specialising in the development of responsive email templates in order to build perfect emails and email campaigns in a short time. Integrated Calculoid calculator compares the annual cost and return on investment of an email campaign with and without the use of Code Perfect services. As a result, Code Perfect can easily show the benefits that their product will bring to potential clients.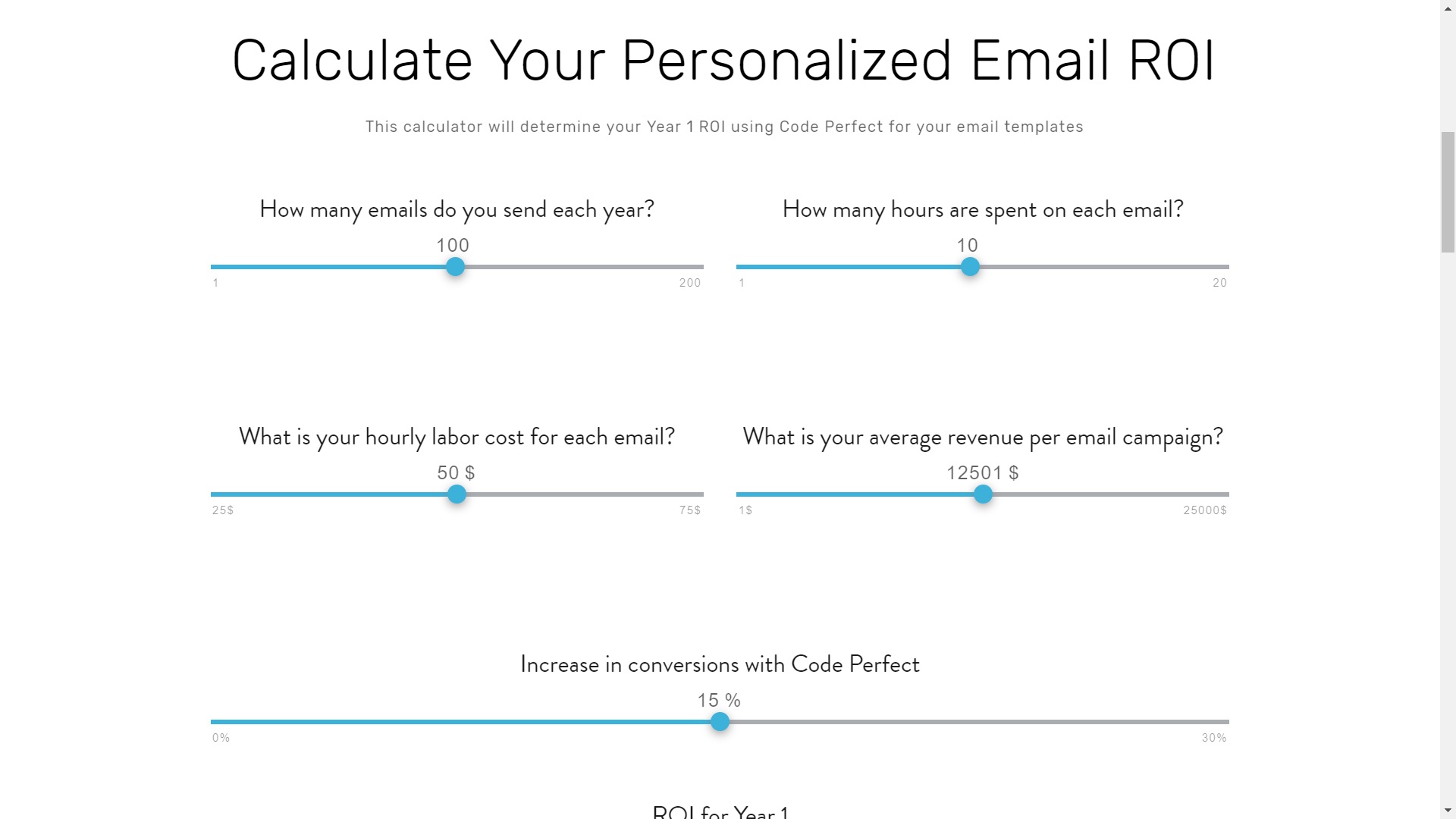 Explore live calculator on Code Perfect
Integrated Calculoid calculator can help freelancers, coaches and other self-employed professionals understand their costs, revenues and helps them to set the right price for their services. Filling six Fill-In Fields will give you much clearer view of the right price for your services and products.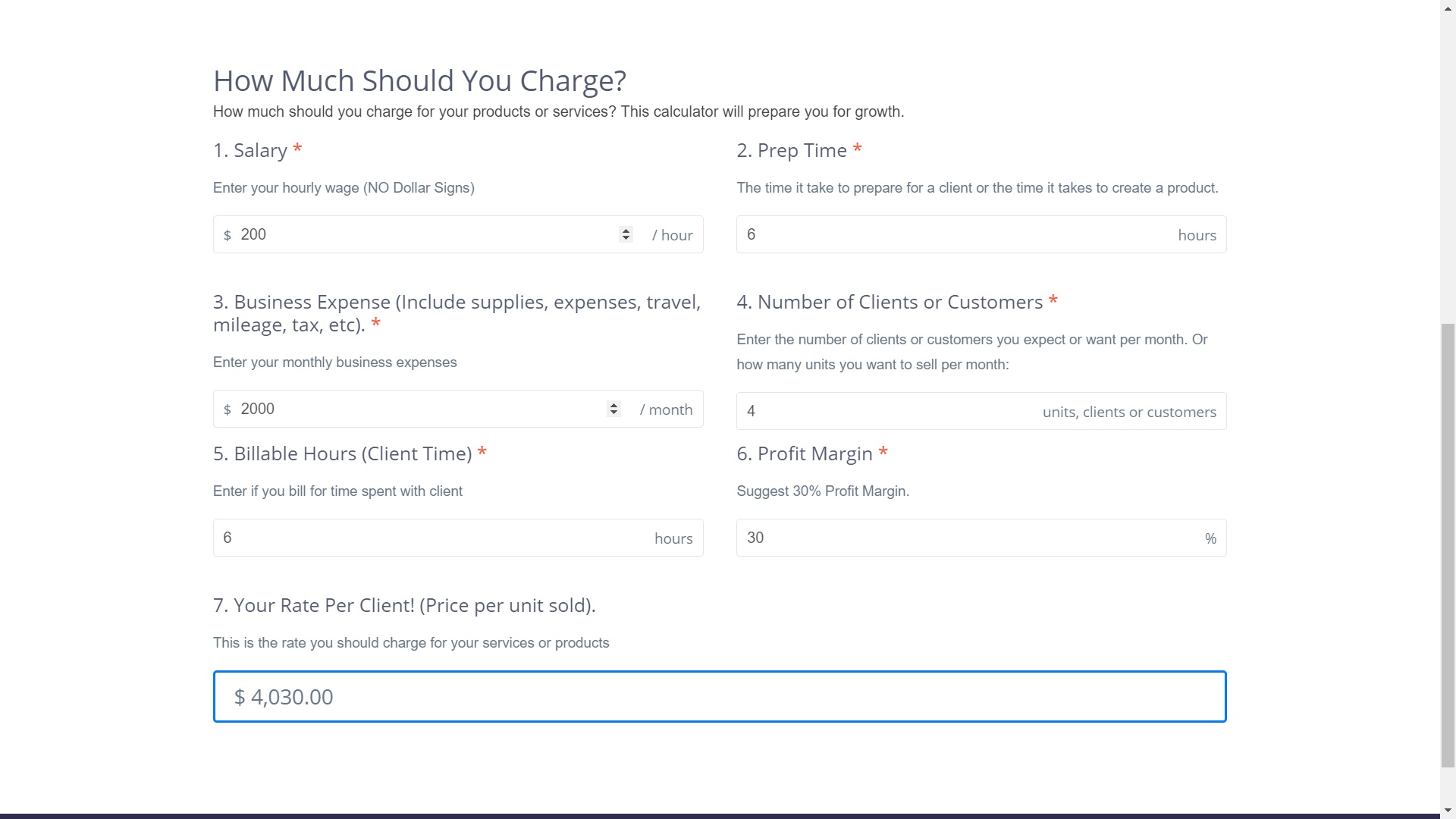 Explore live calculator on Aprille Reed
iboss cloud uses as an introduction for their internet security products elaborated and detailed version of Calculoid calculator. After filling in all information in Slider Field, Fill-In Field, Checkbox Field and Multiple Choice Field, a set of result information will appear in the result area along with the ROI, eliminated costs etc.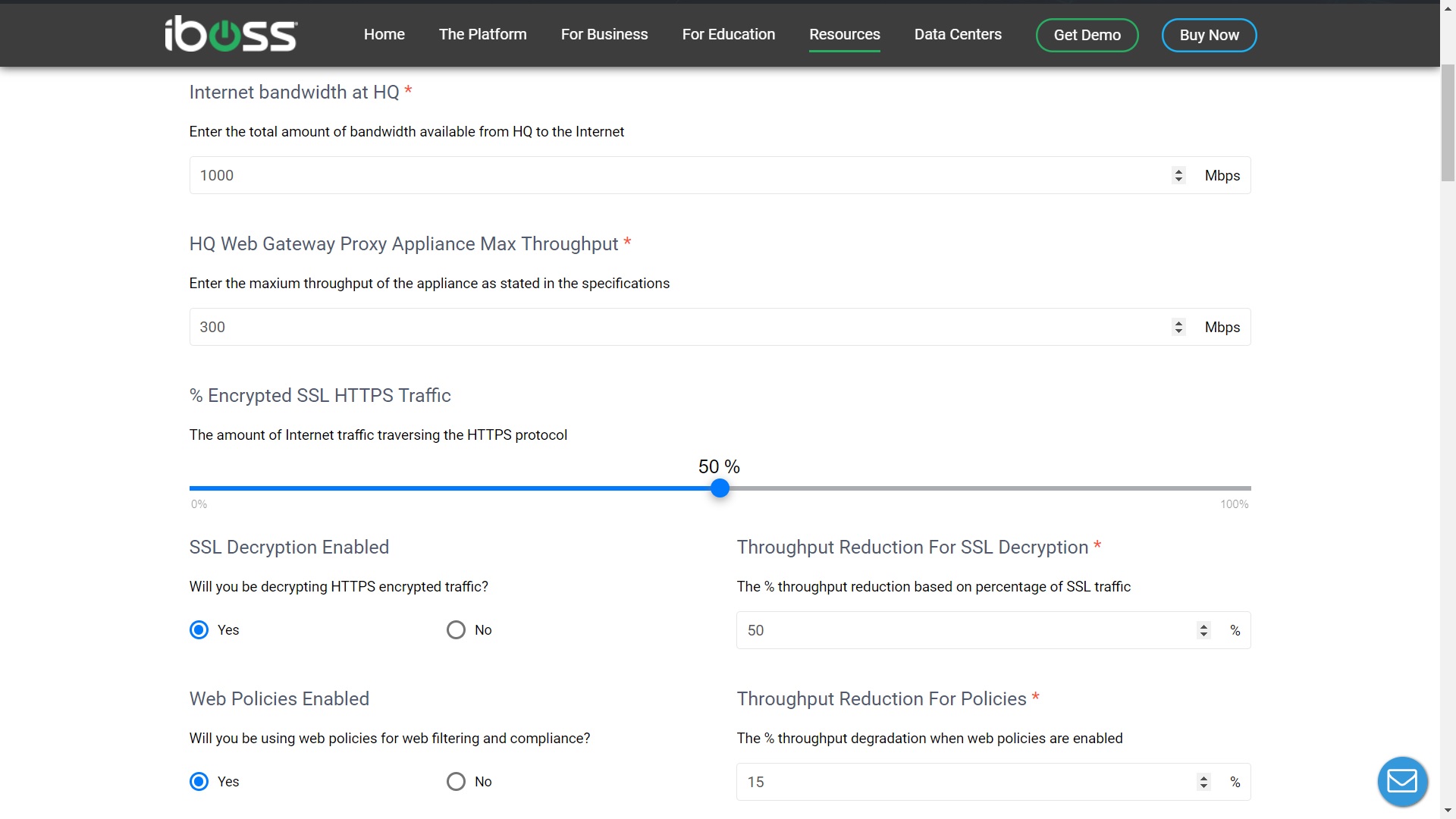 Explore live calculator on iboss
The orthodontics clinic presents its services by calculating the cost of braces and offers solutions to customers while allowing them to personalize the services that best suits them. This calculator is directly followed by the "Book a consult" option that brings potential clients to the clinics. Clear information on the cost of services obtained from the calculator corresponds to frequently asked questions about the services and costs of clinic.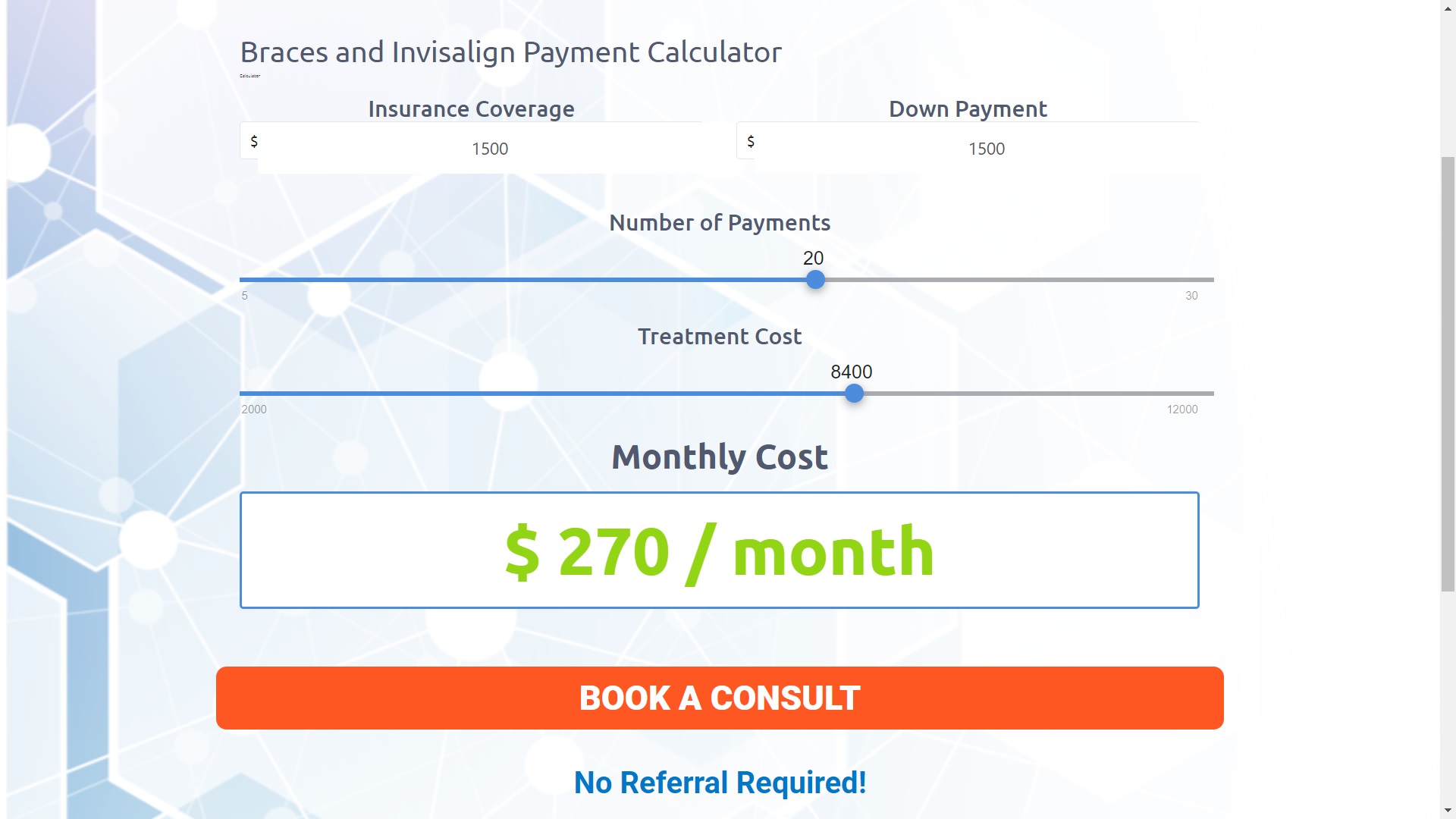 Explore live calculator on Verve Orthodontics
The RoadPod, a logistic and road transport industry representative, uses the Calculoid calculator to estimate savings in service selection. A simple ROI calculator combinates Multiple Choice Fields and Slider Fields that displays all necessary information in details, i.e. average truck running costs, implementation costs, yearly savings and ROI.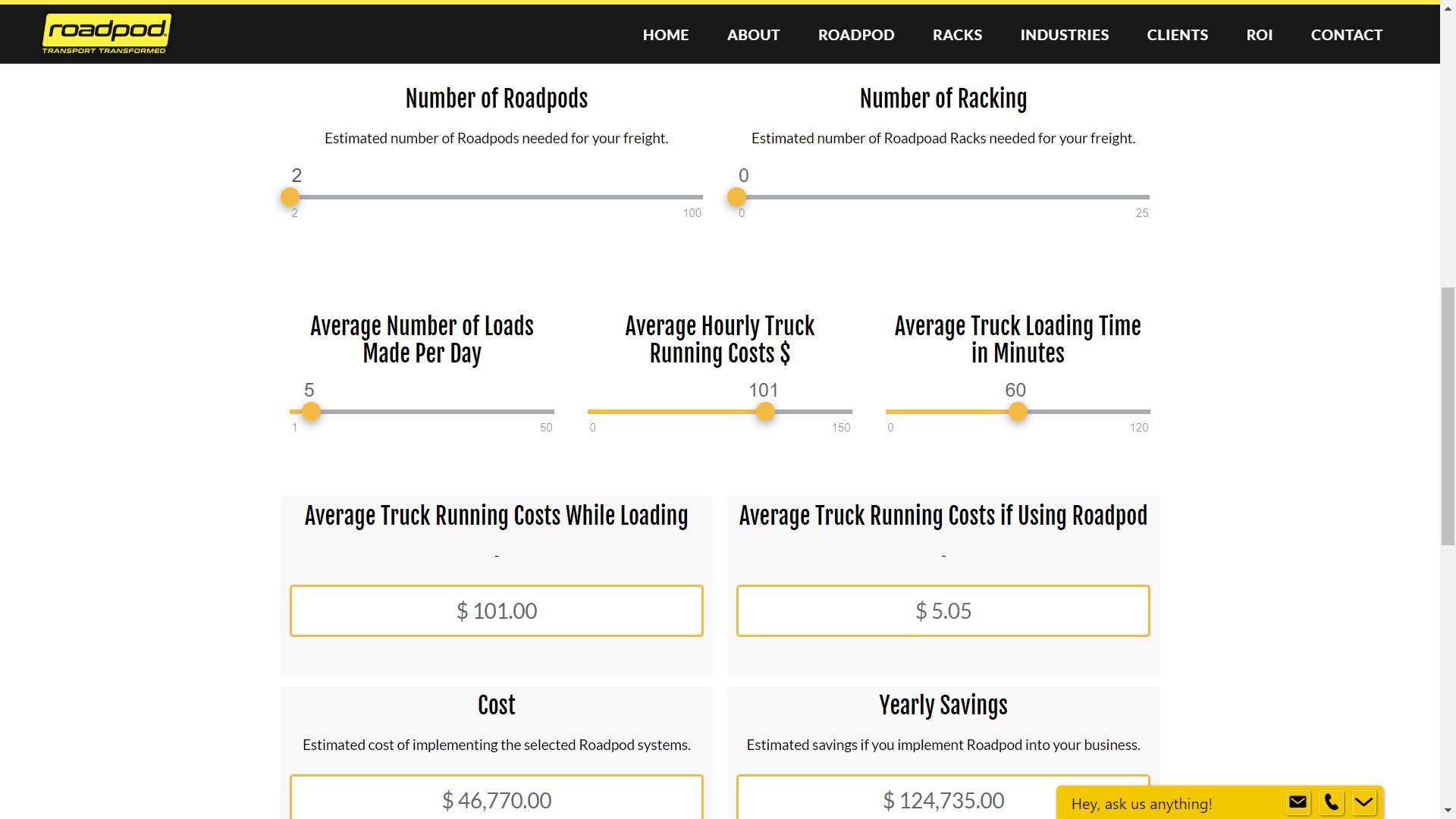 Explore live calculator on Roadpod
Did you think that Calculoid calculator can only be used for finance and business-related fields? Eco calculator from Only One Planet proofs it wrong! Eco calculator presents not only one calculator but two, each in a slightly different issue. With the combination of Multiple Choice Fields, Fill-In Field and ability to send the results on email, everyone can see his environmental impact in everyday life, as well as model situation of a tourist in Cambodia. Personalizing the negative impact helps people understand the real consequences of their actions, also thanks to Calculoid calculator.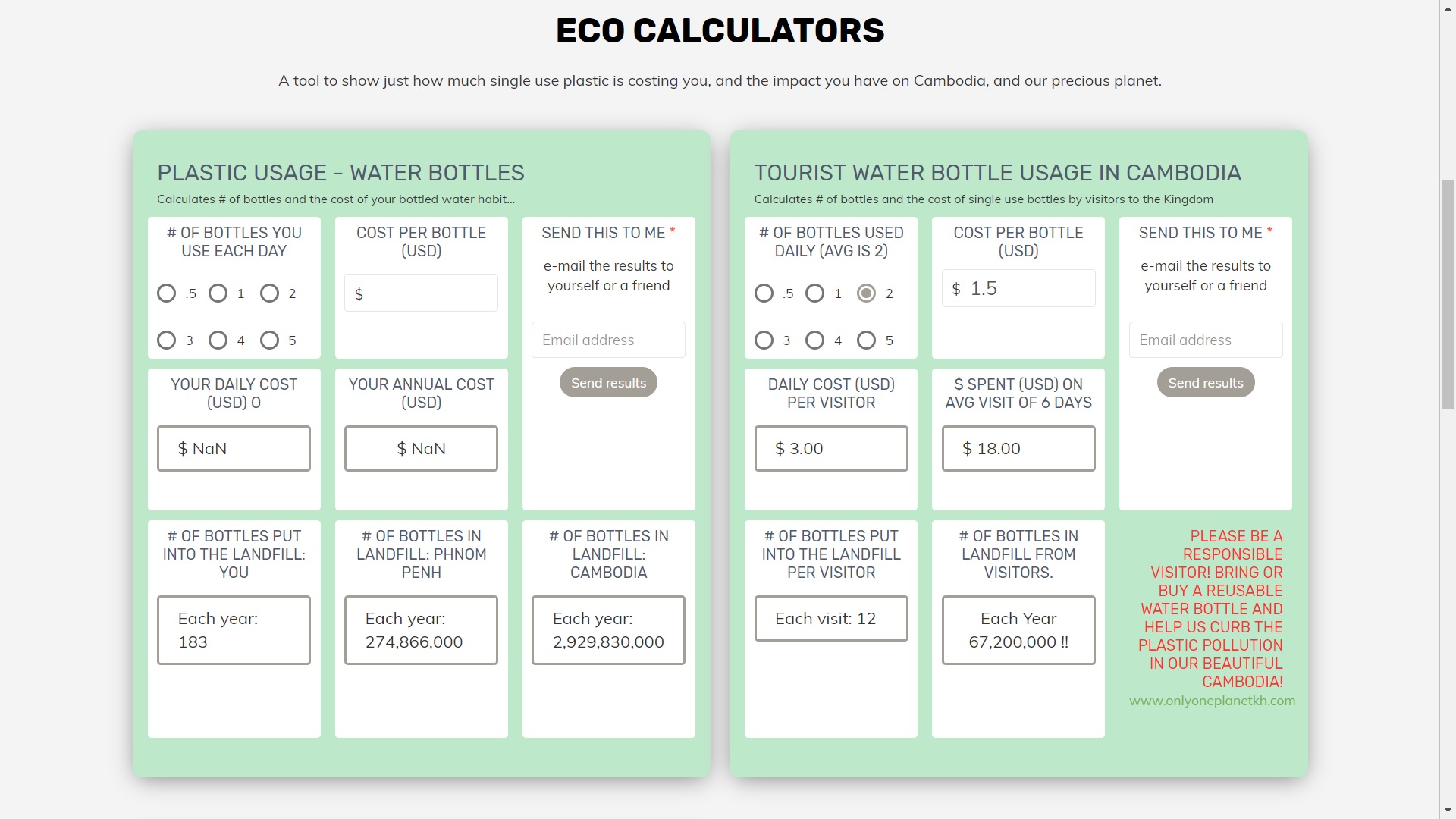 Explore live calculator on Only One Planet Cambodia
The Calculoid calculator can also be used in marketing and telecommunications. Alliance Wireless Communications shows its customers a lost revenues calculated from missed calls and potential revenue per client. Simple Fill-In Fields show estimated lost revenue. This company has not forgetten to insert the option to send the results on email of client´s choice, allowing potential clients to further work with the information received.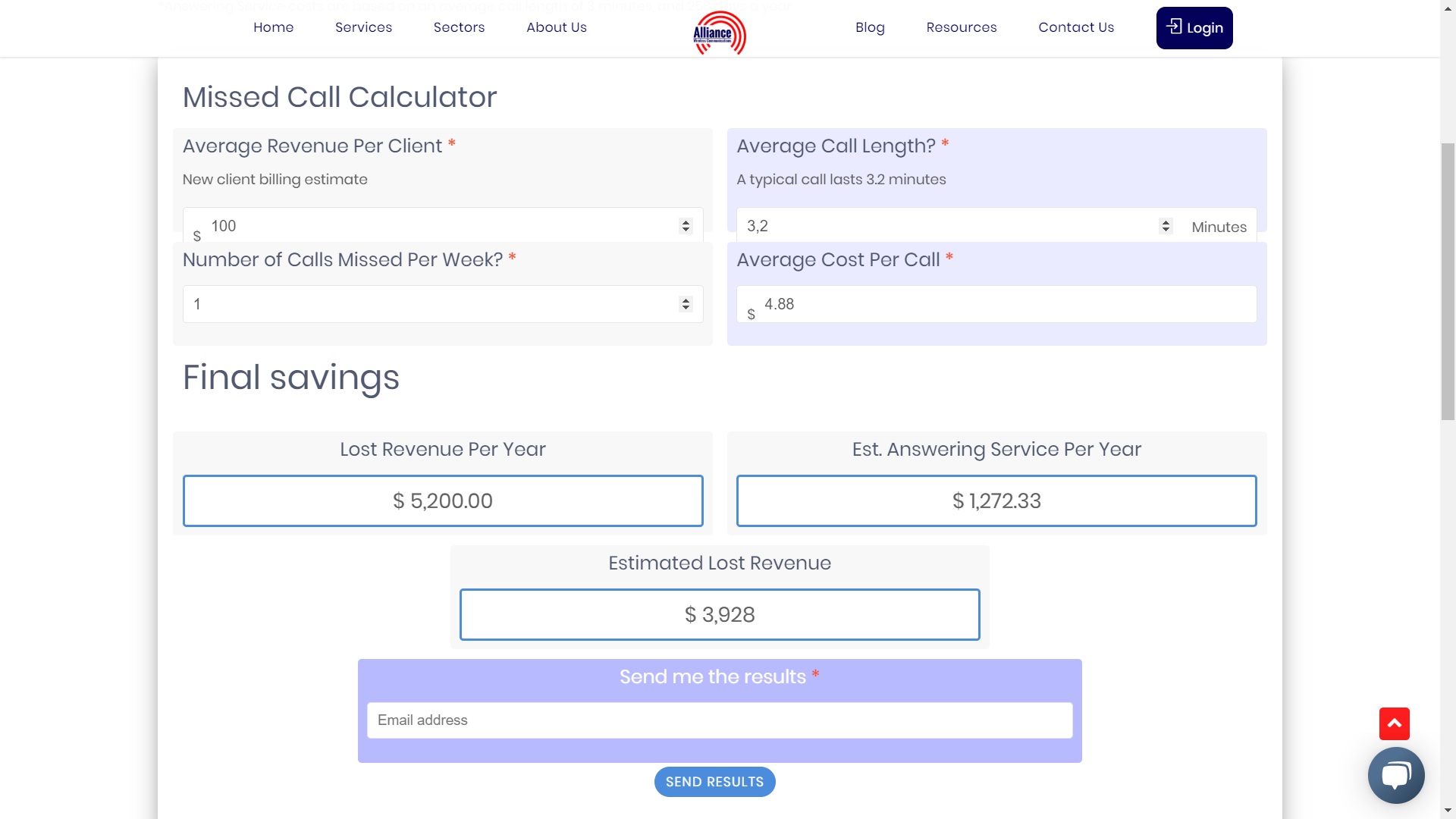 Explore live calculator on Alliance Wireless Communications
The Calculoid calculator illustrates well the services provided by Journey Organizer that focuses on Tax and Travel Claims. A simple combination of Slider Fields displays the total percentage of tax savings when using JO services. Total tax savings are calculated literally in less than one minute, after entering vehicle cost price, total annual travel kilometres, total annual business travel kilometres, and the tax rate percentage.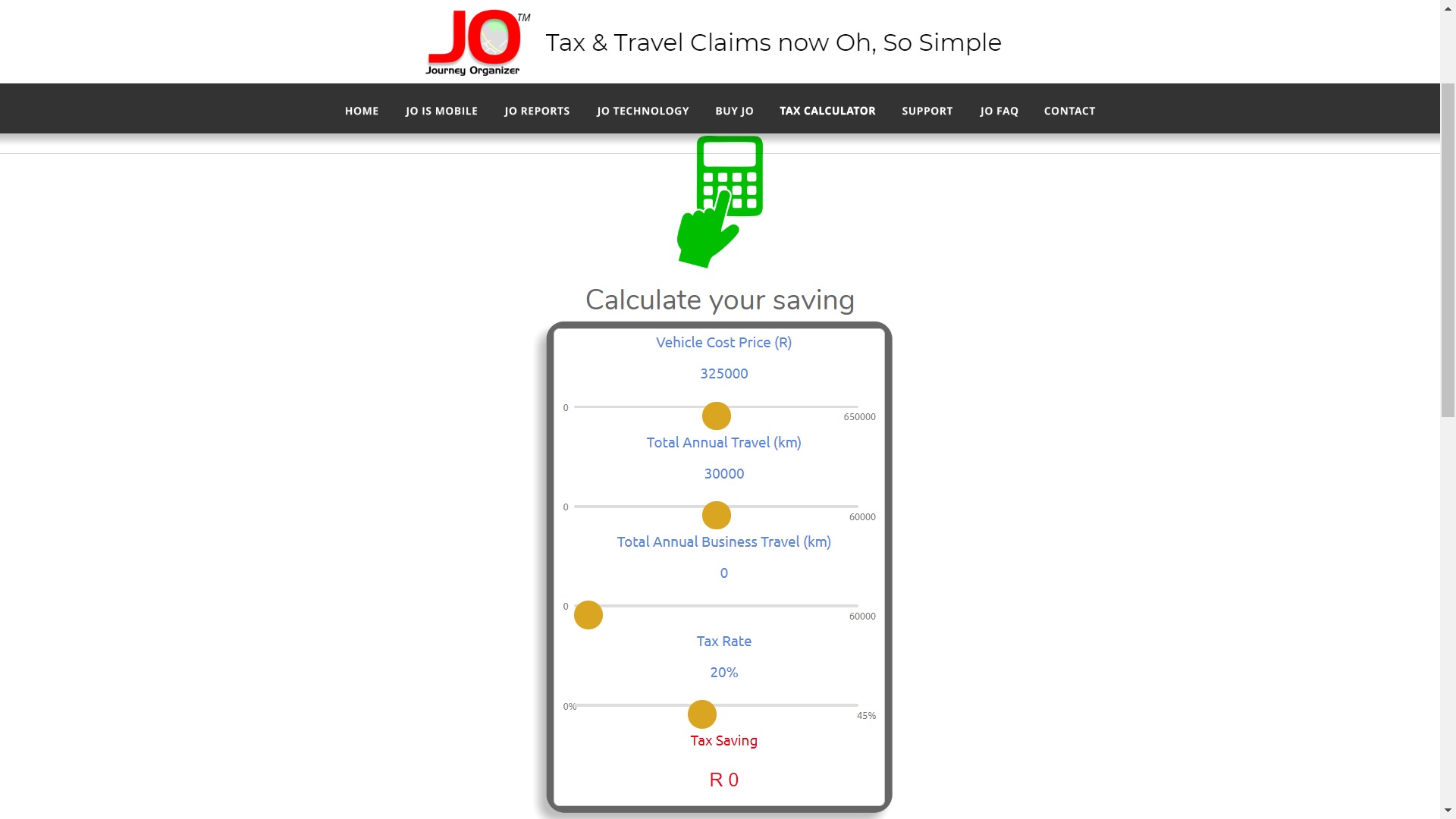 Explore live calculator on Journey Organizer
Are you interested in knowing the difference between your current annual cash back and Lucrotec annual cash back? As payment automation solutions company, Lucrotec is showing its services through the online Calculoid calculator, which demonstrates one of its client tools. Multiple Slider Fields filled with basic information about accounts payables and card programs lead to a quantified result and a graphical representation of Luctrotec improvement.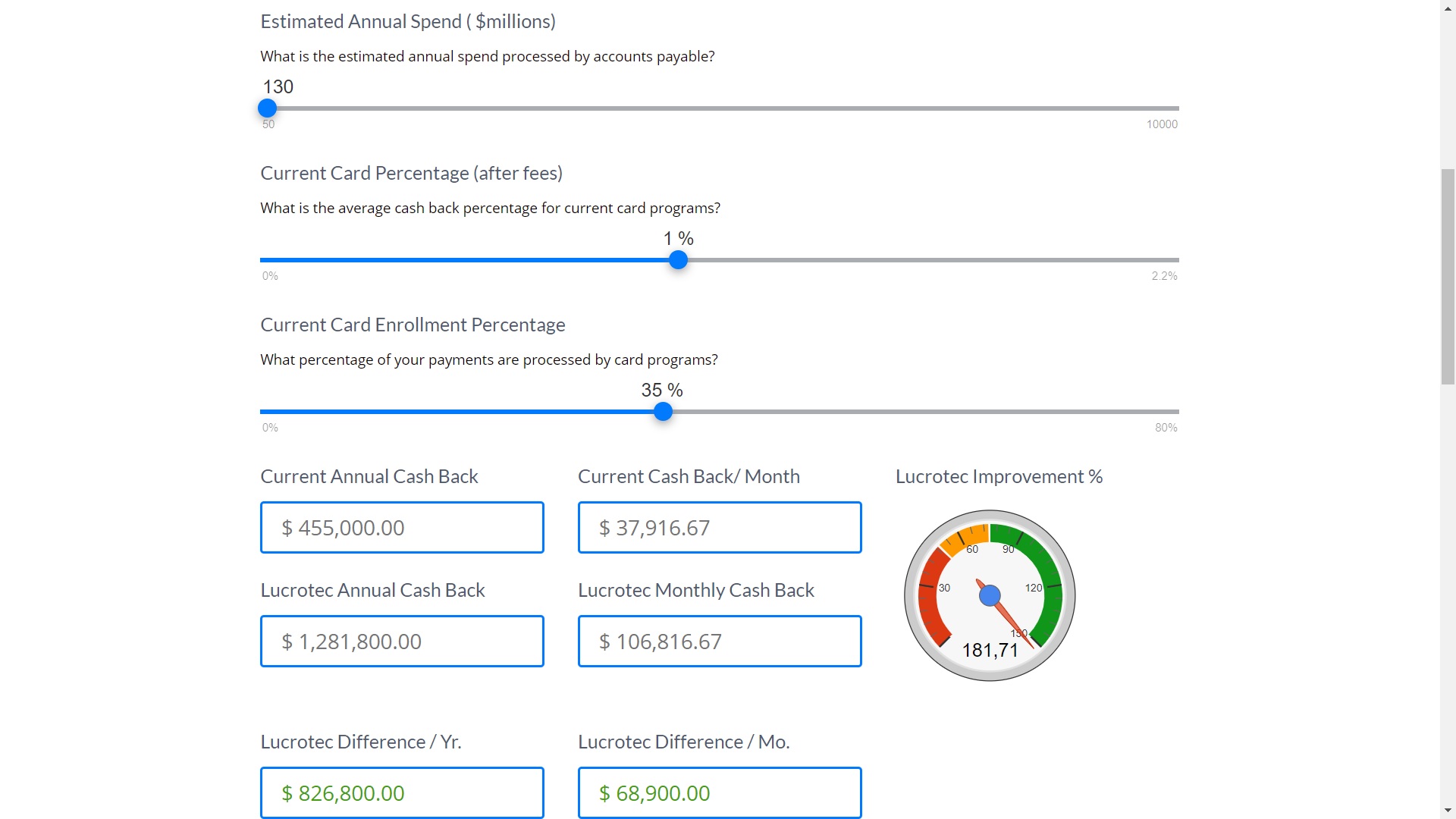 Explore live calculator on Lucrotec Solutions
LeoTracking is a vehicle, fleet and asset management platform focusing not only on reducing business cost but also tracking costs. The Calculoid calculator included on the LeoTracking website makes it easier for potential users and customers to generate and send the Quote to LeoTracking. Sending a quotation has never been easier than now, after choosing a product, filling out the information, you´ll find the quotation in your mailbox.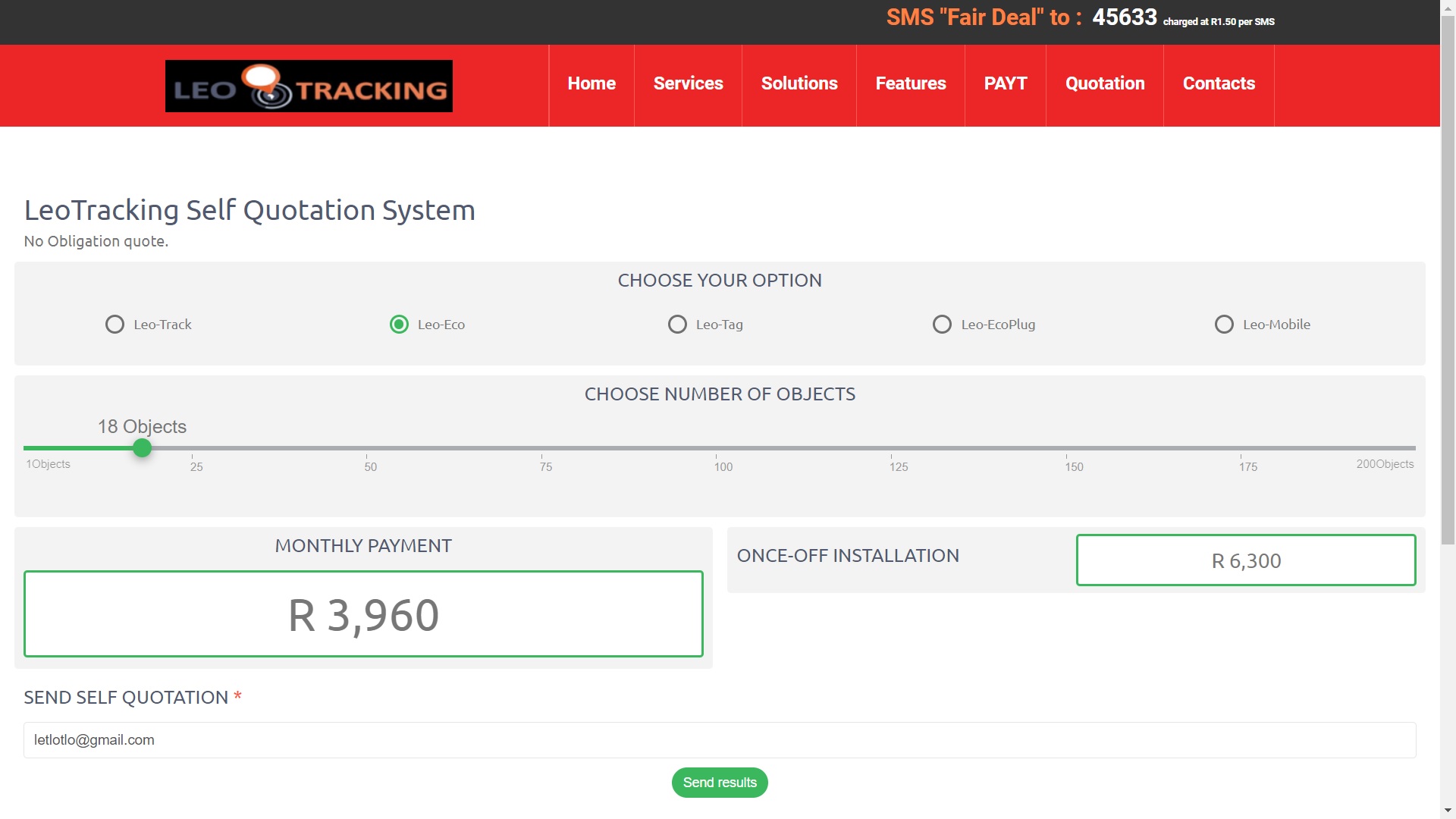 Explore live calculator on LeoTracking
Thanks to Verato (Auto-Steward) unique matching technology, it is possible to connect and eliminate duplicate medical records. The embedded calculator (from Calculoid) helps determine the exact cost, time and personnel needed to resolve suspect matches. Simple information about patient population, cost and number of Data Steward Staff, as well as the average time spent on resolving one task, offers detailed and easy to read results that can help your business make necessary cost-effective decisions.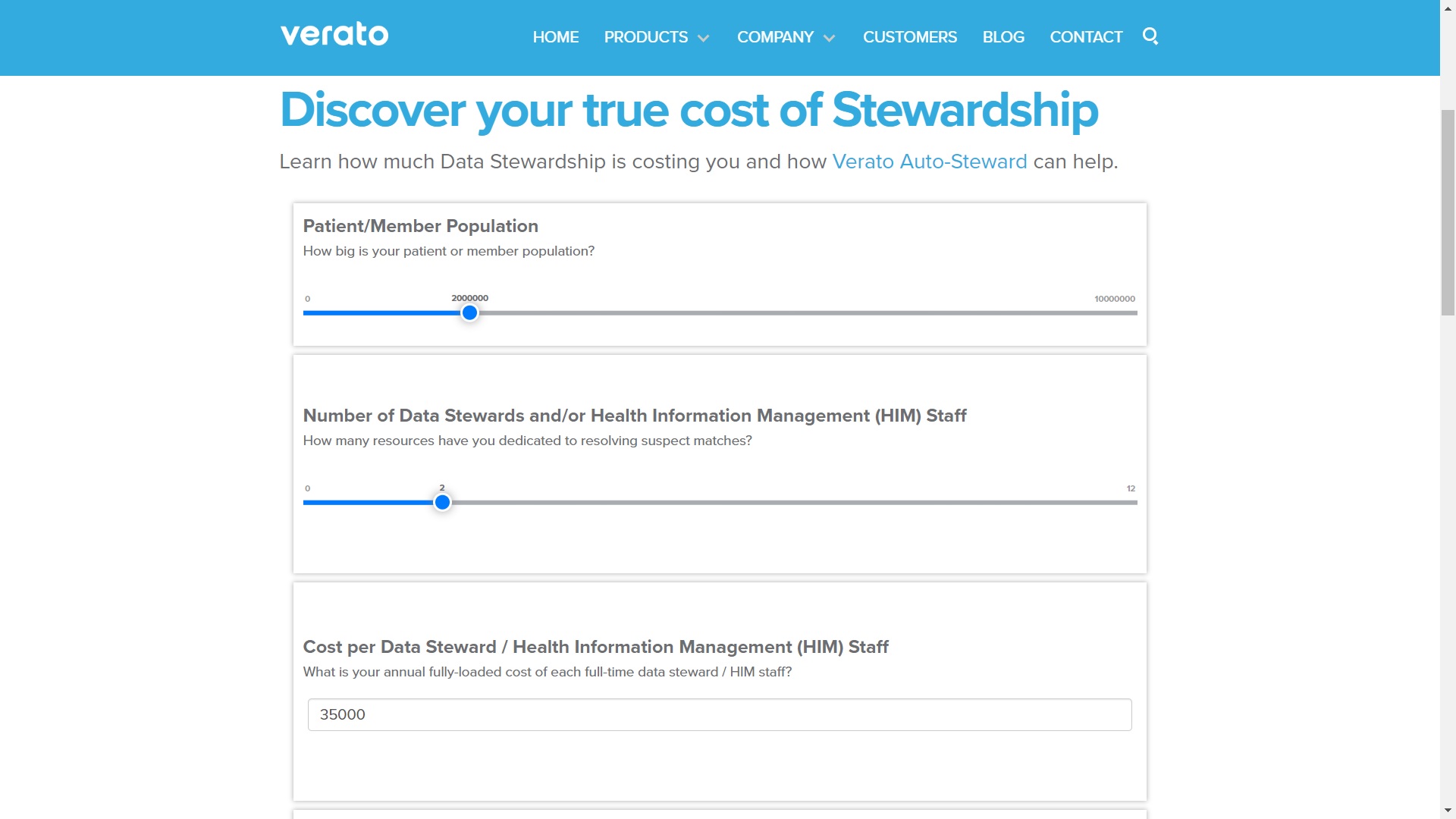 Explore live calculator on Verato
Author: Lukáš Beňa